SUPPLEAZE ULTRAFLEX Equine Joint Supplement
SUPPLEAZE ULTRAFLEX Equine Joint Supplement
For Low to Medium Level Joint Support
New pouch with easy Velcro seal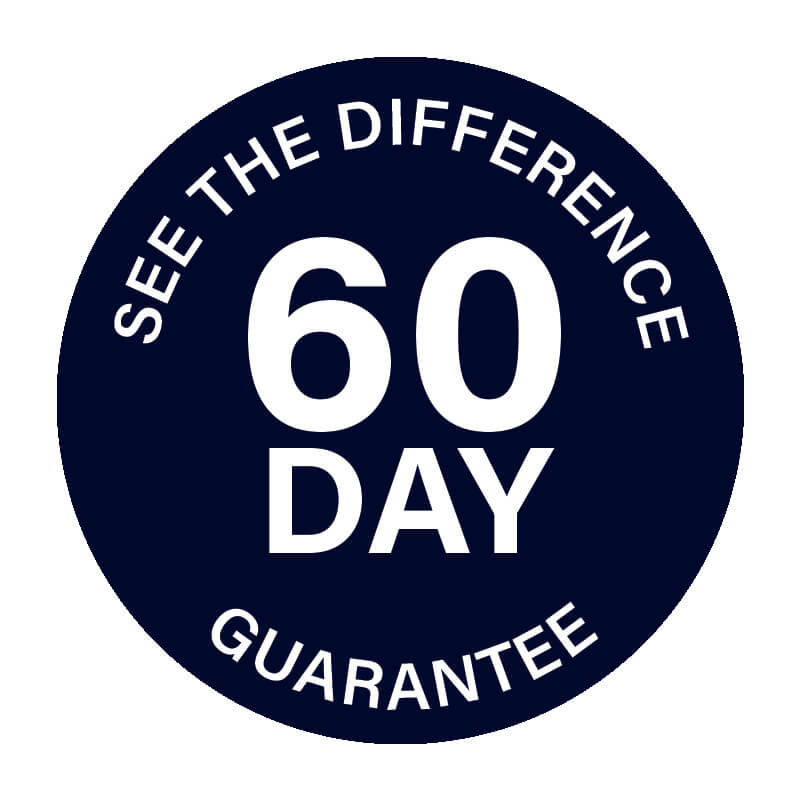 View full description
SUPPLEAZE® Ultraflex joint supplement for all horses and ponies with the required levels of Glucosamine HCl and MSM. Provides 10g of Glucosamine HCL and 10g MSM per 25g, with added Chondroitin, Hydrolysed Collagen, HA & Vitamin C all of the highest purity, with no fillers or bulkers.

CARING FOR YOUR HORSES JOINTS

Your horse's joints are subject to wear and tear, and as your horse ages, the synovial fluid that lubricates the joints reduces and the articular cartilage.

These joints are held together by the joint capsule, which has a thin inner lining called the synovial membrane, which produces the synovial fluid to lubricate the joint.

The ends of the bones are covered by a smooth layer of articular cartilage, which is composed of specialised cells called Chondrocytes that produce a large amount of extracellular matrix (ECM). ECM is composed of two major components: 60% collagen (type II) & 30% proteoglycan (aggrecan). Cartilage does not contain blood vessels. The chondrocytes (cartilage cells) are supplied by diffusion; therefore, cartilage grows and repairs more slowly.

The chondrocytes are responsible for the anabolic and catabolic balance of cartilage metabolism.

WHY CHOOSE SUPPLEAZE ULTRAFLEX 

Suppleaze Ultraflex has been formulated to supply the required levels of joint health ingredients at an affordable price to suit customers who feel their horse does not require the higher levels in our Suppleaze Gold or Suppleaze Progen.

SUPPLEAZE ULTRAFLEX KEY BENEFITS

Nourishes, conditions, replenishes and lubricates the cartilage in joints
No side effects
Suitable for long-term administration
Aids mobility in older horses
Maintains level in the joints of glycosaminoglycans (GAG'S)
Enhances the Hyaluronate content in the joint – a key component of Synovial Fluid (joint lubricant)
No added fillers or bulkers
100% pure human grade materials
The optimum ratio of ingredients based on the latest research
Hydrolysed Collagen has been subject to numerous research studies.
Hydrolysed Collagen works synergistically with the blend of Glucosamine and MSM to support joint health
Hydrolysed Collagen enters the bloodstream and significantly accumulates in the cartilage and other connective tissues
Hydrolysed Collagen helps joint cartilage metabolism
Vitamin C contributes to normal collagen formation for the usual function of cartilage.

| KEY INGREDIENT | LEVELS PER 25G |
| --- | --- |
| Glucosamine HCL at least 99% pure | 10,000mg |
| Methylsulfonylmethane at least 99% pure (MSM) | 10,000mg |
| Hydrolysed Collagen | 3,820mg |
| Vitamin C | 880mg |
| Chondroitin sulphate at least 90% pure | 220mg |
| Hyaluronic Acid (HA) with at least 45% glucuronic acid | 80mg |

| COMPOSITION | | |
| --- | --- | --- |
| D-Glucosamine HCL (from fermentation), Methyl sulphonyl methane, Collagen, Chondroitin sulphate (avian), Hyaluronic acid, Starch (from corn). | | |

ADDITIVES PER KG
Vitamins : Vitamin C (3a300) 35,200mg

ANALYTICAL CONSTITUENTS
Moisture 2%, Crude Protein 33.5%, Crude Fibre 0.1%, Crude Fat 1.33%, Crude Ash 0.6%, Sodium 0.17%

| Bodyweight | UP TO 300KG | 300-600KG | OVER 600KG |
| --- | --- | --- | --- |
| Low Support | 6g | 12g | 17g |
| 1kg - How often do I need my order? | Every 5-6 months | Every 2-3 months | Every 1-2 months |
| 2kg - How often do I need my order? | Every 11 months | Every 5 months | Every 3-4 months |
| | | | |
| Medium Support | 12g | 25g | 35g |
| 1kg - How often do I need my order? | Every 2-3 months | 6 weeks | Every month |
| 2kg - How often do I need my order? | Every 5 months | Every 2-3 months | Every 2 months |

Additional Information
For Initial 30 days give double dose
Scoop enclosed. 1 level scoop = approximately 8g.