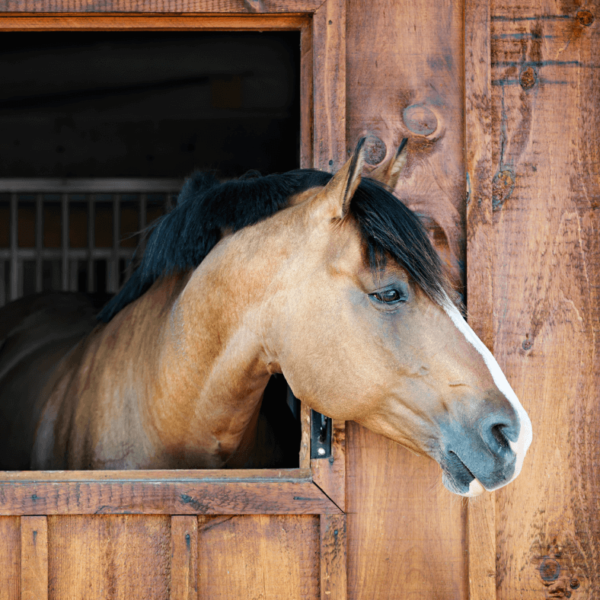 Get Ahead This Winter
Get ahead this winter with advice and tips from Aviform on how to best look after your horse in the coming weeks.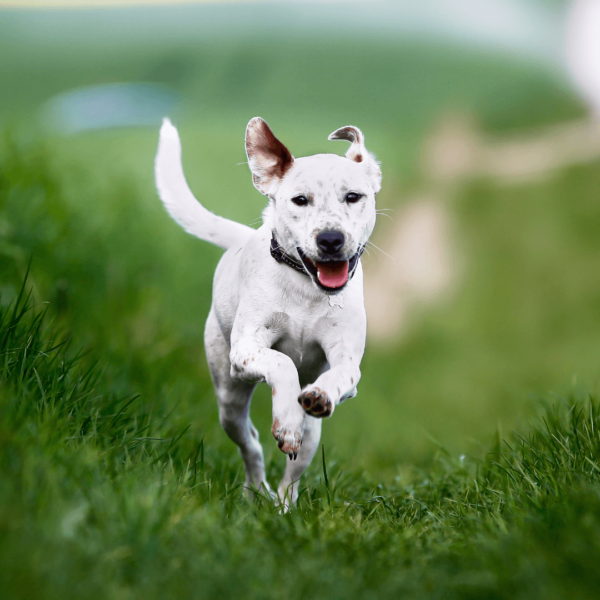 The Benefits of Boswellia for Dogs
If you're up on your joint supplement research, you may have seen a recent natural ingredient burst onto the dog supplement scene in the UK – Boswellia. But what are the benefits of Boswellia for dogs?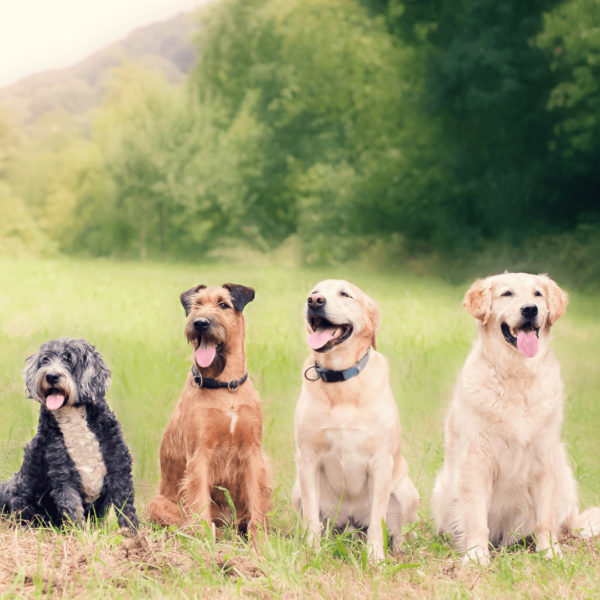 When should I give my dog a joint supplement?
It's a question we're often asked by our customers, but there is no right answer! You know your dog best, and you're more than capable of deciding what's best for them. This guide is here to help you figure out what exactly the best might be! Sooner rather than later There is no harm in…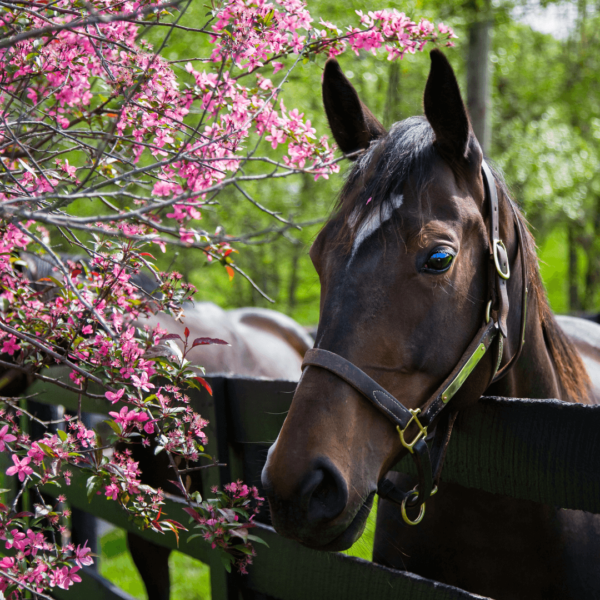 Get Set For Spring
As we emerge from winter, the longer, warmer days can seem like manna from heaven, but there are environmental factors that may try to scupper your horse's health. Luckily, Aviform has plenty of answers to help keep him in tip-top condition and get set for spring. When the season changes, so does your horse's care…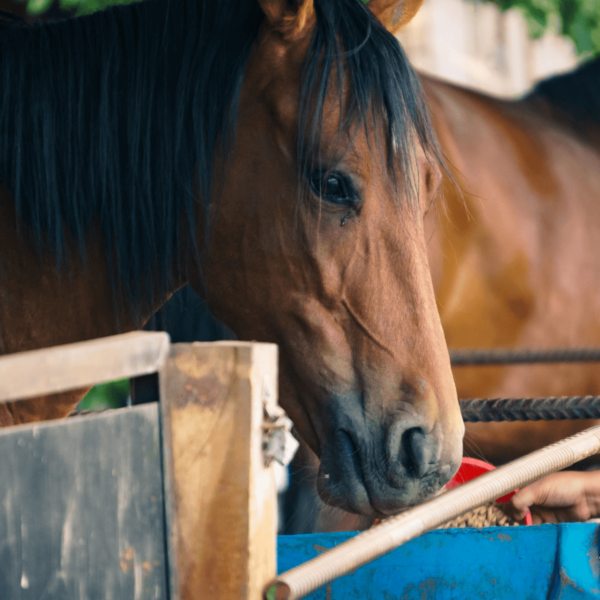 Navigating The Equine Joint Supplement Minefield
I want an equine joint supplement, but how do I know which one to choose? Here is our guide on how to navigate the equine joint supplement minefield.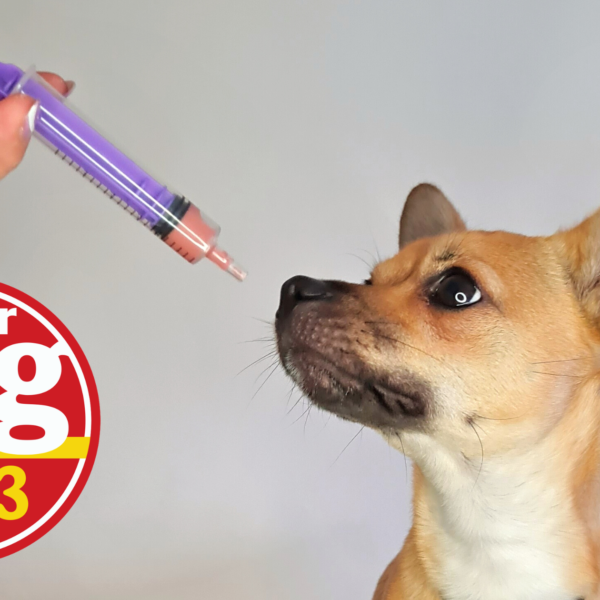 We Need Your Help!
Hello everyone! We've been shortlisted in the Your Dog Product Awards 2023, but we need your help to win! If you have a minute spare (all it takes, we promise!) you can vote for Montytummy in the Product You Can't Live Without category. Although the competition is strong, we are confident that with your help…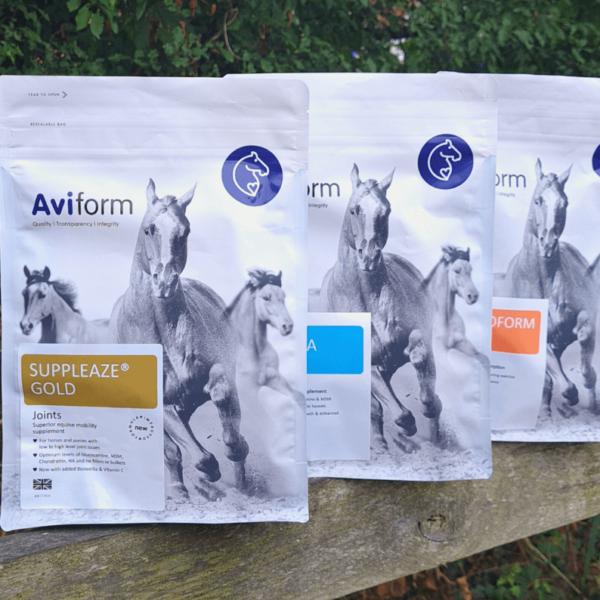 New Improved Equine Pouches Are Here!
Here at Aviform, we're constantly looking for ways to make your experience with us better, that is why we are so excited to announce that our equine pouches are getting an upgrade! Our new pouches are 100% recyclable* and secured with a velcro seal that will keep the powder contents safe and secure. Even if…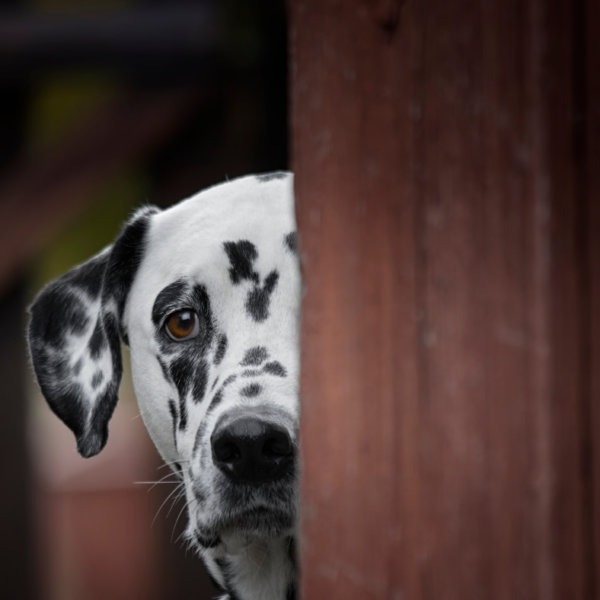 Keep Your Dog Naturally Calm This Fireworks Season
Every year, fireworks around the 5th of November bring joy to many, but our furry friends may find this time rather distressing. If you have a four-legged companion who isn't a fan of fireworks, here are 5 ways you can help keep your dog naturally calm this fireworks season. 1. Build A Doggy Den Dogs…