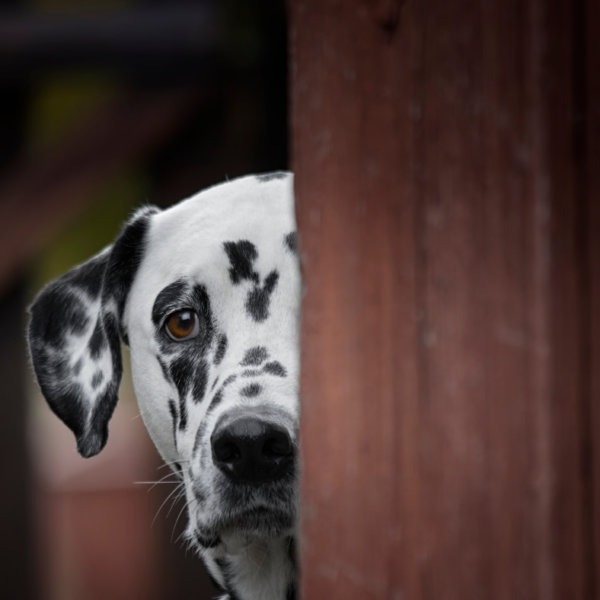 Keep Your Dog Naturally Calm This Fireworks Season
Many of us enjoy fireworks around the 5th of November, and as many large organised displays were cancelled in 2020 due to the pandemic, fireworks season 2021 is set to be bigger than ever. However, there may be a furry four-legged friend in your household who isn't as keen. So how can you help your…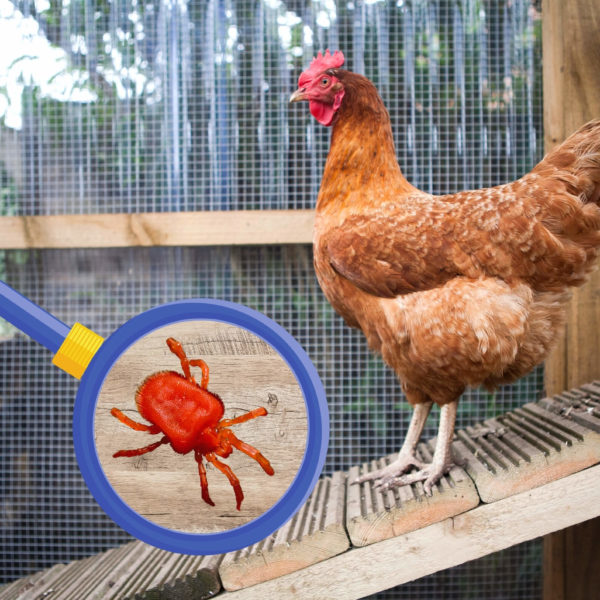 Prevent The Seasonal Spread of Red Mites.
As temperatures rise, so does the risk of your hen house or coop becoming infested with blood sucking red mites.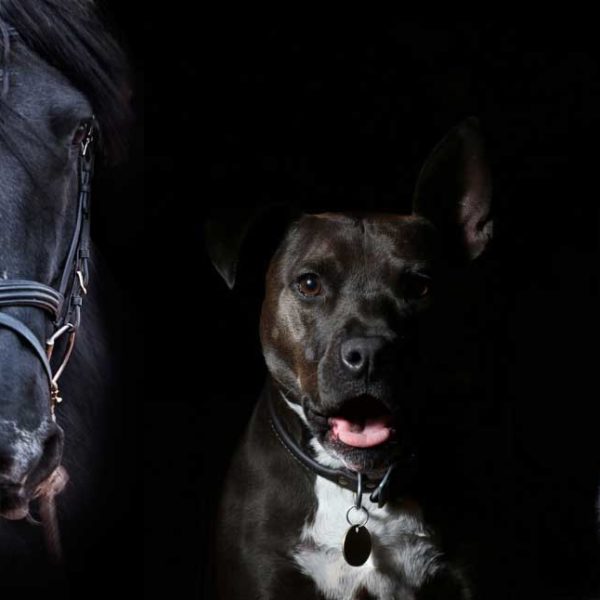 Aviform Coronavirus Statement
Aviform continues to operate and fulfil orders safely.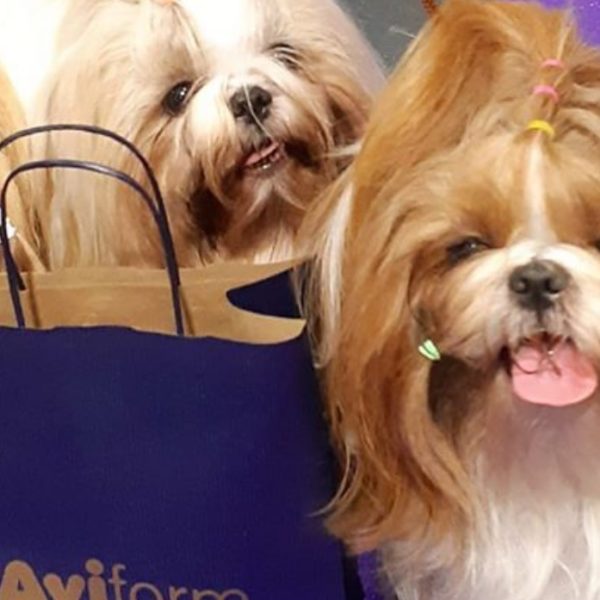 Crufts 2020
Crufts is always a fun show for us as there is always a great atmosphere, and of course there's lots of lovely dogs!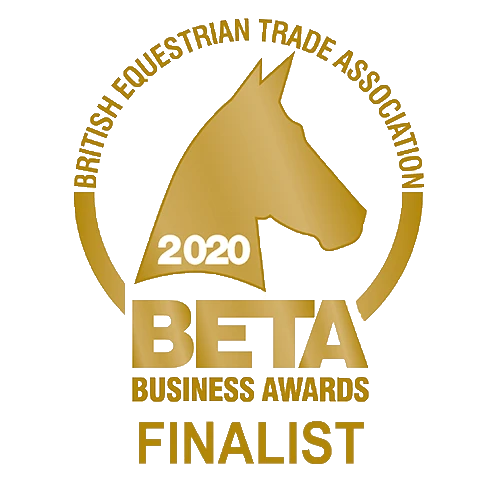 We Are Finalists
Aviform are finalists in the Marketing Effectiveness category!