swish.works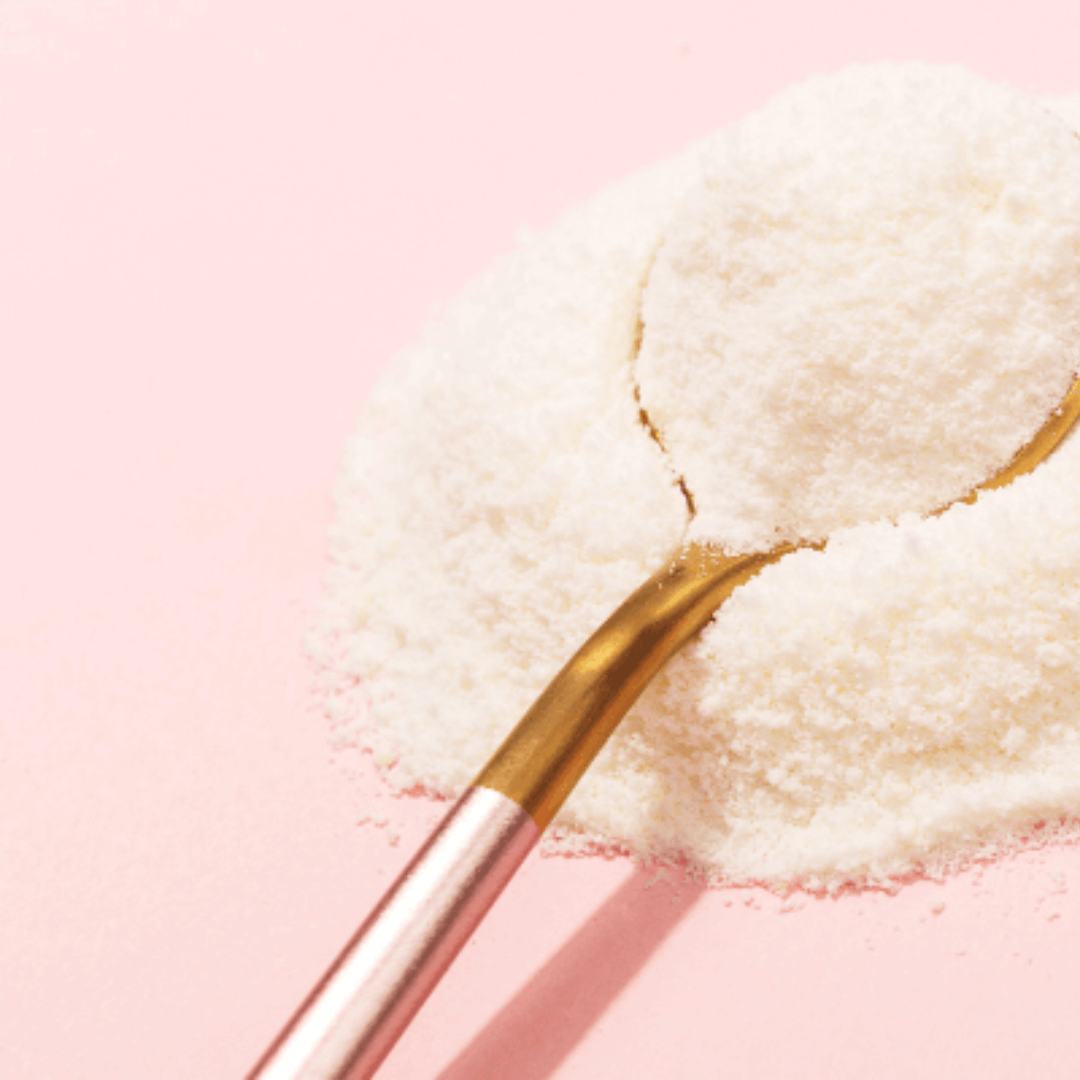 What is swish.works?
Welcome to our new line of health and wellbeing supplements, meticulously formulated to support your journey to a balanced and vibrant life.
The swish.works range is thoughtfully designed to address specific health needs, and promote overall wellness, helping you thrive both physically and mentally.
Embrace a healthier and more balanced life with our beauty, health, and well-being supplement range. Unlock your potential, nurture your well-being, and thrive with us at swish.works
Be the first to hear about news and new products. Join the mailing list here.
What are the benefits of collagen?
Collagen supplements promote improved skin health, joint function, bone density, muscle strength, gut health, hair and nail quality, and overall well-being.
We believe in the power of collagen. The only problem is that many people can find collagen supplements unpalatable and hard to swallow. This is why we dedicated a lot of time to developing a collagen supplement that is not only effective – but enjoyable, and we think we have cracked it! Zero fishy aftertastes, just pure, clean, and palatable.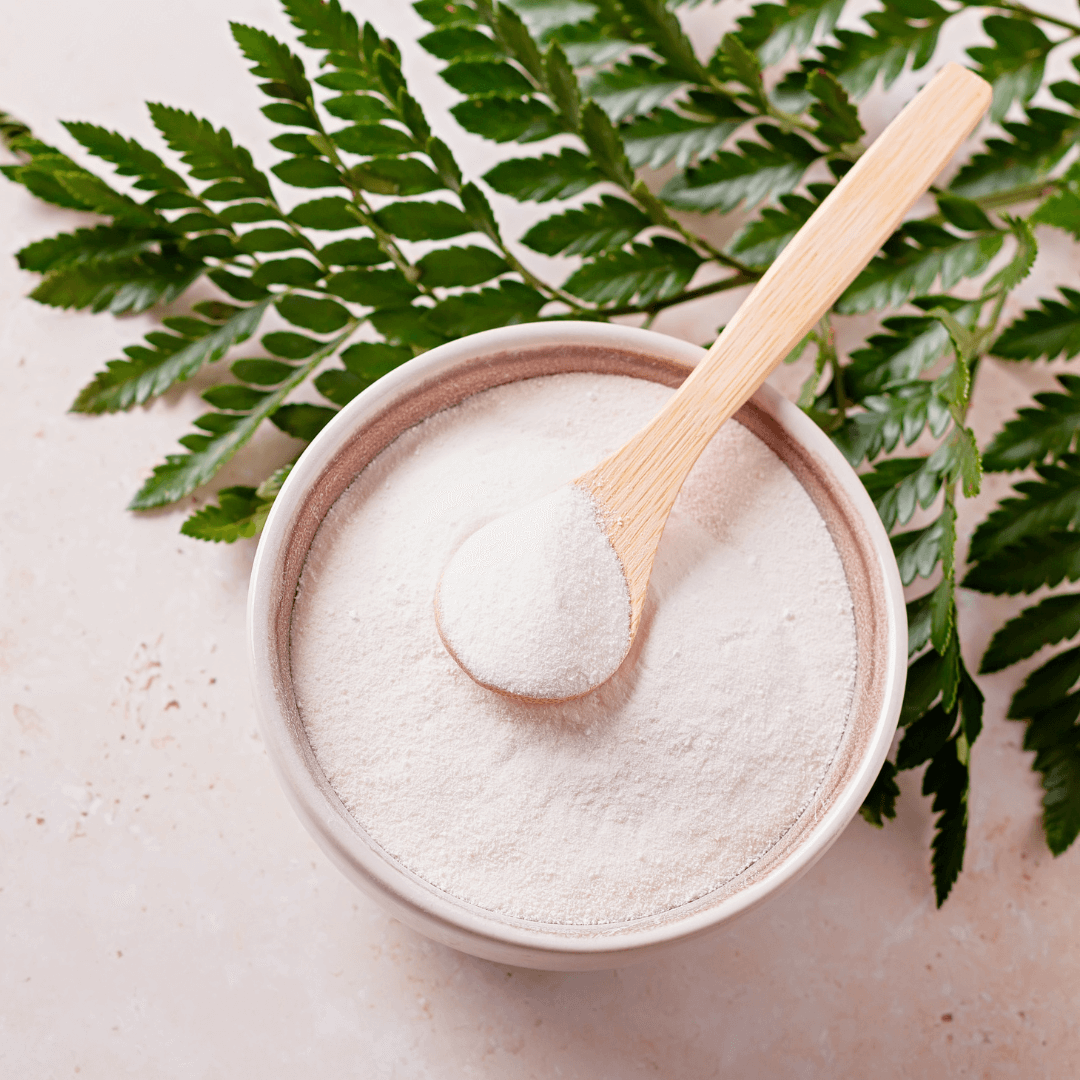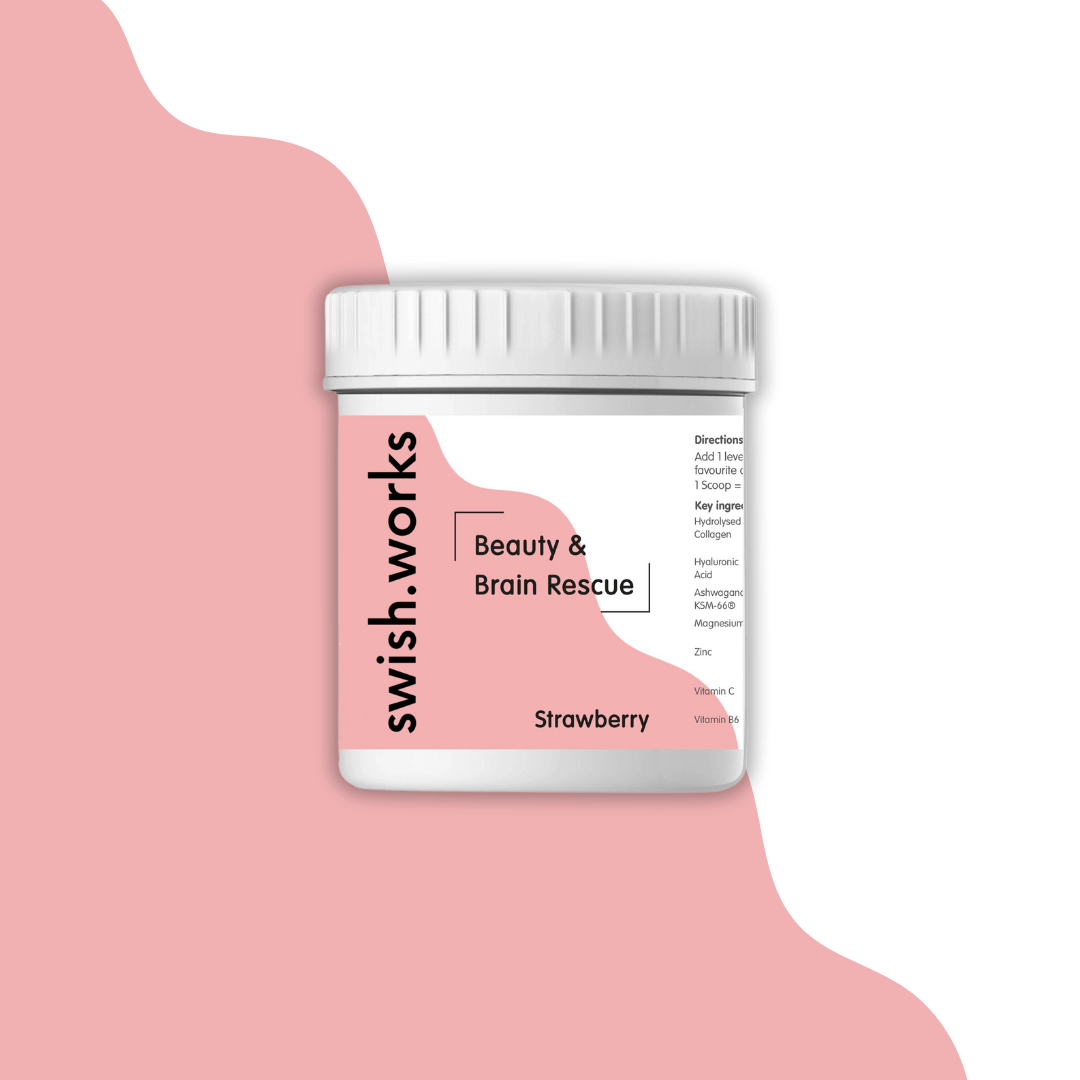 Beauty and Brain Rescue is a great-tasting triple-action supplement aiding beauty, brain, and energy levels formulated for people who want to look and feel their best, no matter what their age!