AVI-MITE Red Mite Liquid for Cage & Aviary Birds
AVI-MITE Red Mite Liquid for Cage & Aviary Birds
As temperatures rise, so does the risk of your aviary becoming infested with blood sucking red mites. Luckily, there is a simple solution to this common and disruptive problem.
View full description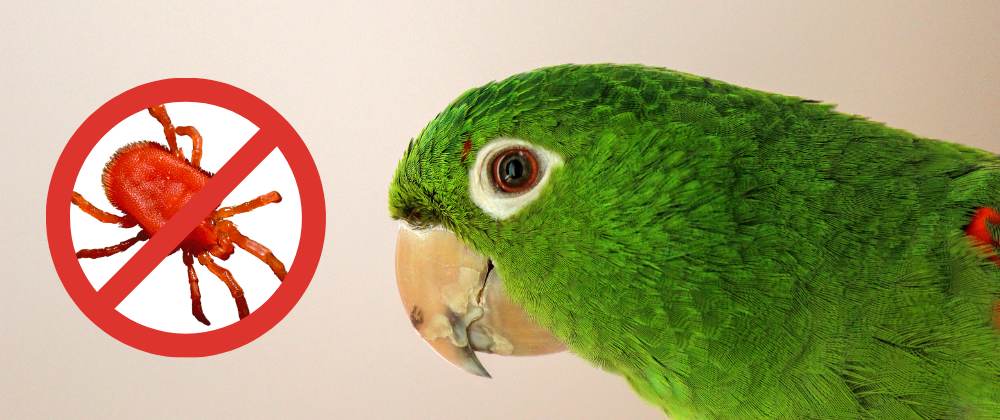 100% safe | research-proven | nontoxic

AVI-MITE is a 100% natural supplementary animal feed based on aromatics for cage & aviary birds that prevents problems with mites, lice, and fleas. It does not contain any poison or other chemicals. A preventive treatment so your birds become undesirable to ectoparasites.

Red mite can cause 

increased stress

poor condition

spread of infection

impaired breeding

Use AVI-MITE to prevent these issues from taking place, especially during the warmer months. 

Please note:  Product 'Best Before' date for the current batch is approx. 6 months.

Formulated and researched for red mite but deemed effective against other external parasites.

Easy to administer

Natural blend

A unique plant extract solution

Research proven results

KEY INGREDIENTS

Plant extracts

Essential oils

ANALYTICAL COMPONENTS

Moisture

85.9%

Crude fat

6.9%

Lysine

0.01%

Crude Fibre

0.01%

Methionine

0.01%

Crude Ash

0.5%

Sodium

0.3%

FLAVOURING COMPOUNDS

A mixture of flavouring compounds

For addition to drinking water

5ml per 1 litre of water

First month

administer for 2 consecutive days a week

Thereafter

administer for 2 consecutive days every other week

ADDITIONAL INFORMATION

Can be combined in drinking water with all other Aviform products.

1 Pump 500ml = 2ml

1 Pump 1000ml & 2500ml = 5ml

The life cycle of red mite

---

what are the effects of red mite infestation?

---

Does Avi-Mite kill Northern Mite?

Whilst Avi-Mite has been researched for Red Mite, it should kill all other external parasites.

---

Can chicks be given Avi-Mite?

Yes, Avi-Mite is suitable for chicks. 

---

Is Avi-Mite suitable for use during breeding?

Yes, Avi-Mite can be given during breeding.