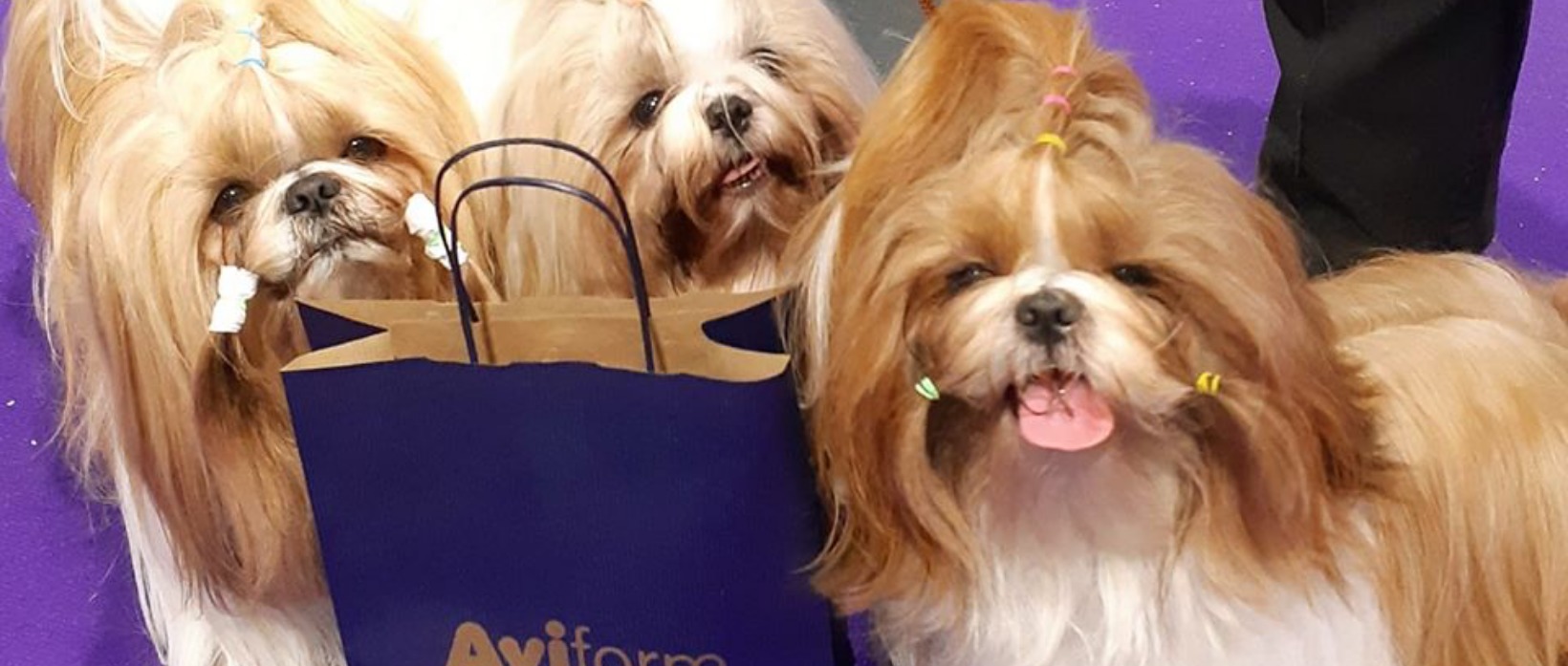 Crufts 2020
This time last week Crufts was just getting under way, and what a weekend we had!
We always love chatting to customers old and new, and meeting our customers face to face is so important for us to learn what you love about our products and what questions you have.
Crufts is always a fun show for us as there is always a great atmosphere, and of course there's lots of lovely dogs!
One of our favourite customers from the weekend was a lady who told us that one of her dogs had a very bad tummy for a few days, so much so that they had a visit to the vets. However, after many samples and tests everything came back inconclusive. She was advised to feed a diet of eggs and pasta, but things will weren't 100% right. A friend had suggested she used Montytummy, as her friend had used it for her dogs with great results.
With nothing to lose, she ordered it. And in her own words – 'it really works!' Needless to say she was absolutely thrilled with the results, and she took advantage of our buy one get one free show offer to stock up. Her doggys even posed for a snap for us –