Aviform Sponsored Athletes
Sharon Hunt – Olympic Bronze Medallist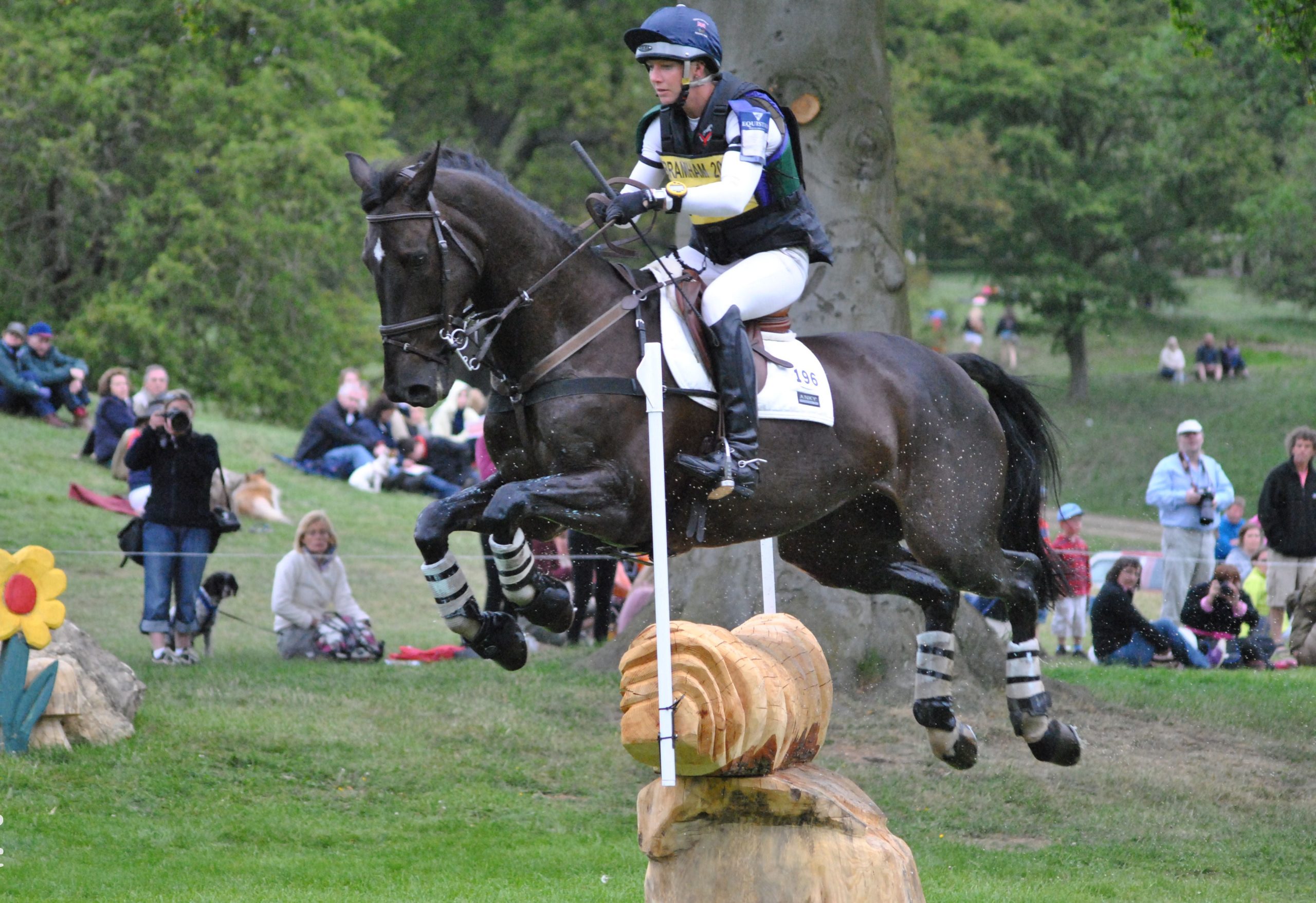 Sharon Hunt, based in Suffolk, is a world class eventer who currently competes on a select group of horses at all levels. Her top horse is Superman (Loughnatousa Fabio), and she has many other bright prospects coming up through the yard. She is well known for taking part in the Olympics, World Equestrian Games, Burghley and Badminton – and she travels throughout the UK and beyond to compete. She, aboard Jasper (Tankers Town) was part of a team that brought home a bronze for Britain at the 2008 Olympics. Jasper (now happily retired) was a horse that Sharon produced entirely herself. She has subsequently produced many other successful event horses, one of which was selected for the Brazilian Team at the 2012 Olympics.
When she is not riding, training or maintaining her own fitness (by running, swimming and gym work), Sharon is busy teaching and running clinics and has recently been appointed the U18 coach for the BE Team for the Eastern Region, an appointment she is delighted about.
---
Carol Chapman – Endurance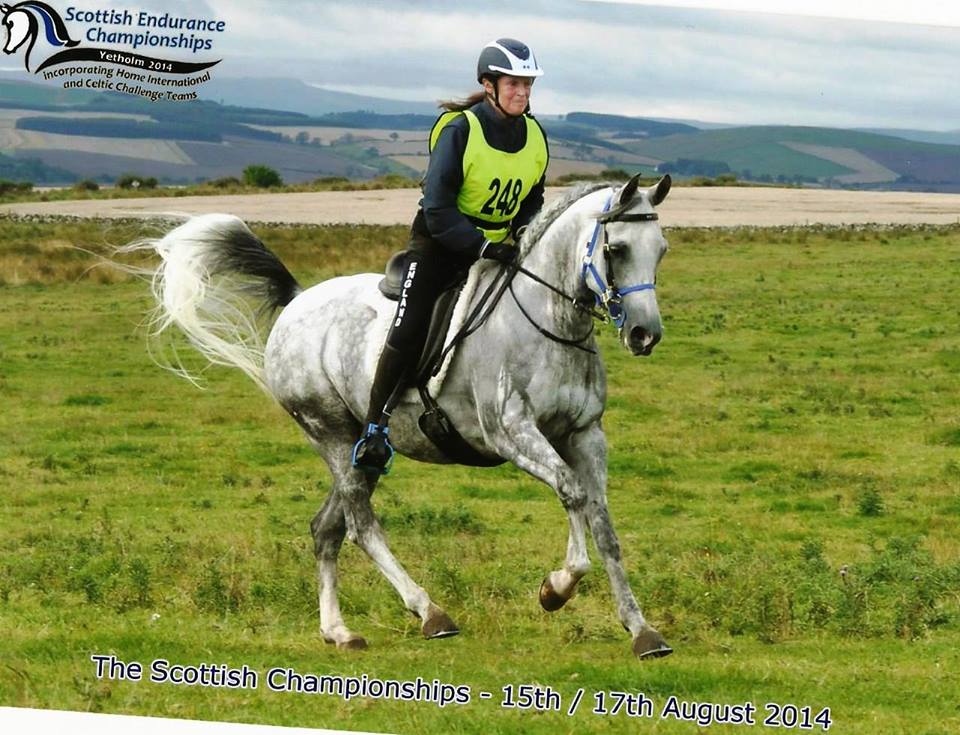 Carol Chapman, based in Norfolk, is an Endurance rider currently riding at National Level for England, with the aim to ride Internationally for 2016 and be part of the Senior and Elite Squad.
Carol has 2 horses, Prince is an Advanced horse who is an 80km ride away from being FEI qualified and the other is coming out this season to start his Novice season, both horses will also be out again showing this year.
Carol entered her youngster at The Royal Norfolk Show last year where he won his class so are hopeful for more success this year.
Carol uses our Suppleaze Gold joint supplement and Electroform EQ electrolytes on Prince and to help Carol with her post competing fatigue we have given her our Protein shake for slow release energy.
Stacey Shimmons – Eventing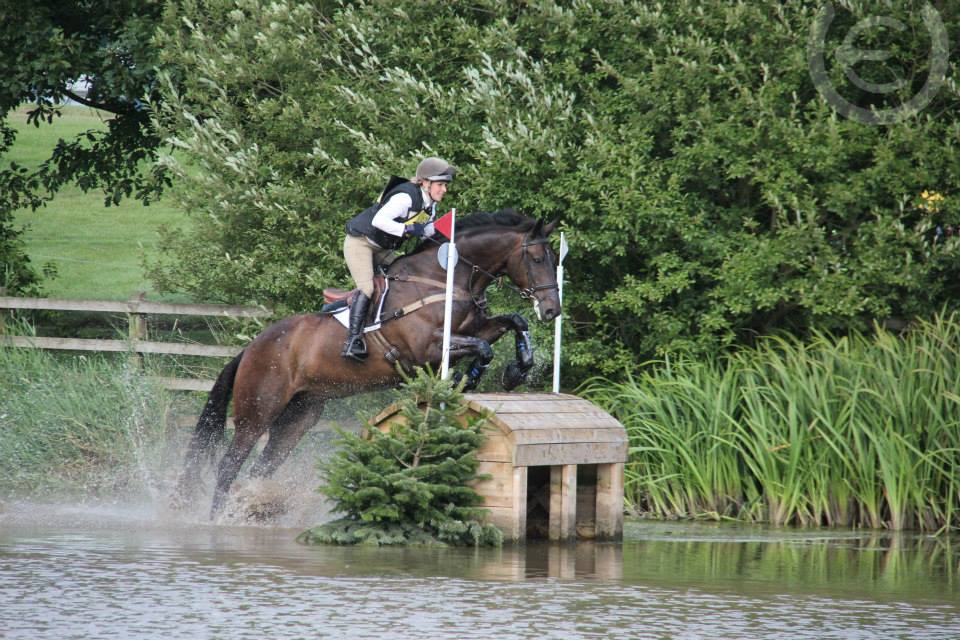 Stacey Shimmons – based in Suffolk, is an international event rider with over 15 years of experience within the equine industry.
She started as a youngster being based at an International Event Yard.
This is where she began developing her valuable knowledge and experience.
By the age of 17, Stacey had achieved her BHS Stage 3, NVQ Level 3 and her PTT.
Stacey gained her experience and skills within the showjumping and showing areas of the industry, competing successfully at county level and at prestige venues such as The Horse of The Year Show, The Royal International, and The Royal Dublin.
Stacey set up Tunstall Forest Livery as the starting block to begin her goal of setting up an International Event Team who can go on and represent their country, where her passion truly lies.
Over the years Stacey has had regular help from numerous International Trainers in all disciplines and is always working to improve and further her knowledge and techniques.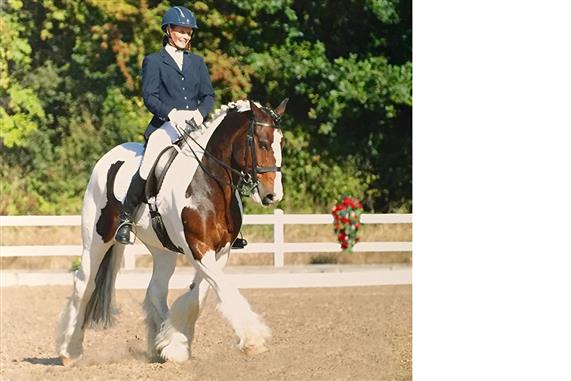 Sam Turner, based in Hertfordshire, is a successful dressage rider and with over twenty years in the equestrian industry. Her experience has been gained through a variety of roles and across many disciplines. Her competition career started as a child and has included show jumping, point-to-pointing and eventing, before specialising in dressage ten years ago.

Her experience of riding, producing and competing has provided her with the skills and knowledge to perform at the highest level, and to pass this on to her students.

Sam runs a large livery yard where she brings on her own horses, produces for owners and provides instruction and coaching to others of all ages and disciplines.

Sam is currently competing for her very special cob Cuffstown Rumble known as "Billy Whiz" at Inter 1 level and has worked with a number of trainers including Elaine Hazlewood, Ali Wakelin and Mark Ruddock, all who have helped her develop and grow as a rider and a coach.

Sam has started using our Suppleaze Gold, Pro-Complete All-in-one and Electrolytes for Billy Whiz, as well as our Ride & Recover protein shake and Ride & Hydrate natural electrolytes for herself.